Bio: Daniel Eckstein, MA
Position
Vice President for Communication and Education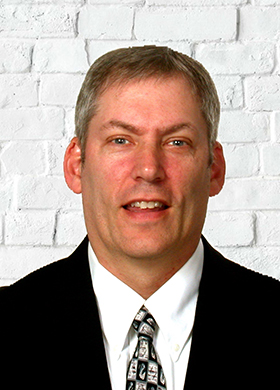 Responsibilities
Mr. Eckstein manages and performs contracts involving communications and outreach, including creating, implementing, and evaluating promotion, education, and awareness campaigns.
Education
Journalism, BS, University of Maryland, College Park
Public Communication, MA, The American University
Dan's Story
With a degree in journalism (with a focus on science and health) from the University of Maryland, Dan began working at NOVA, first as a science writer. After obtaining his master's degree in public communication, Dan began building NOVA's health communications practice. Within a year, NOVA won its first health communications contract with the NCI Office of Education and Special Initiatives, Patient Education Branch, and Dan was promoted to Health Communications Division Director. Dan expanded NOVA's health communications portfolio to include Office of Communications and Public Liaison (OCPL) support contracts with several NIH Institutes, as well as health communication outreach and evaluation projects with numerous NIH offices. As NOVA's communications portfolio continued to grow, Dan was promoted to Vice President for Communication and Education.
While he was growing NOVA's health communication practice, Dan also became interested in communication innovation in the public health space using new technologies. Over the years, he has been awarded several Small Business Innovation Research Phase I and Phase II projects, which have gone on to commercialization. He has assisted NIH SBIR offices in evaluating their SBIR communication and promotion programs, particularly to increase participation and award success of disadvantaged and woman-owned small businesses.
When not working, Dan enjoys spending time with his family and two dogs, and exercising. He is also an avid sports fan.